IRS Representation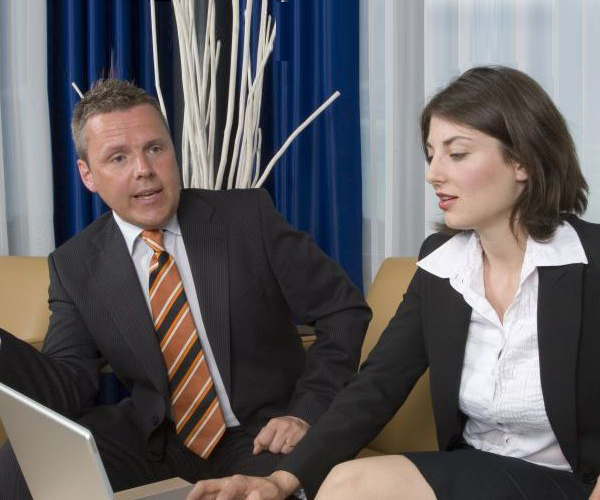 When You Need Someone in Your Corner, Trust the professionals at The Tax Consultancy Group.
Facing an IRS or State audit dispute or collections action can be a time-consuming, frustrating and intimidating process. When you or your business is involved in these situations, professional tax authority representation is recommended. We have the experience, know the rules and are here to serve you.
The Tax Consultancy Group knows the ins and outs of the IRS and state taxing authorities. If you have a large or overdue tax bill
and need help dealing with the collections branch of the IRS or another taxing Authority, we can represent you and work out a favorable resolution and can explain to you the reasons for the IRS or State claim.
With many years of experience dealing with various taxing authorities, we have achieved a level of competence that can ensure our clients they are being properly represented before the various federal and state tax agencies. The professionals of our firm specialize in providing affordable solutions to individuals and businesses that find themselves with Federal or State tax problems. We can represent you and find the best solution to help you with your unfiled tax returns and other tax problems. You also never have to meet or talk with the Taxing Authority Personnel  because we will!