Trusted Tax Planning and Financial Advisors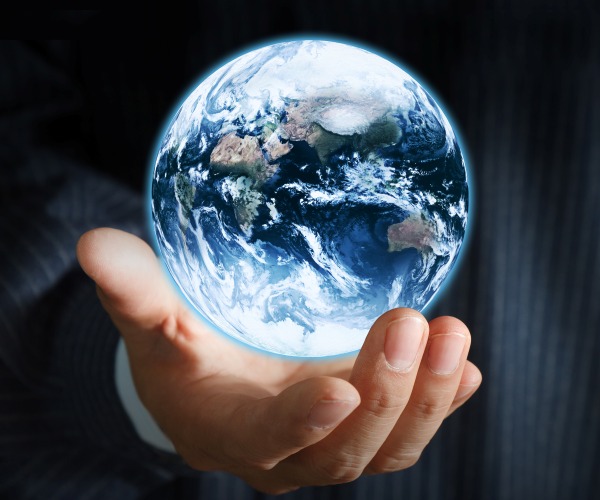 Simply stated, our professional goal is to combine the hands-on, relationship-oriented approach of smaller "local" CPA firms with the breadth of experience and resources generally associated with larger "national" firms. Communication is one of our firm's important and effective resources. We work hard to be responsive to our client's needs and proactive in our planning.
Our firm offers a wide range of services to our individual and business clients. We focus on three major areas: high net worth individual and family office; financial and estate planning; and tax planning and preparation.
The Tax Consultancy Group specializes in working with high net worth individuals and family offices for their tax, financial and estate planning needs. Individuals and families with significant assets and income require sophisticated planning; minimizing taxes on income and protecting assets is our mission.
Financial planning, asset management and estate planning work together. We look after long-term asset appreciation and provide guidance on strategies to preserve your wealth and pass it on to your family.
Tax planning and preparation form a winning combination for our successful individual and business clients. Whether you are an individual, a multi-tiered partnership, or a corporate entity with local or global operations, our experienced staff can develop tax strategies that will help you take advantage of new tax laws and legislation.
Services
Below is a list of some of the specialized services that we offer. We work closely with our clients to ensure that all of their accounting and tax needs are addressed in the areas of: